Let's create something amazing.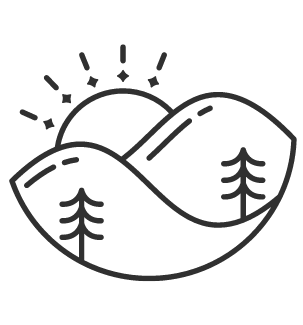 What is 40 Acre Productions?
My name is Josh Aarum, I have been working in media for over 14 years in many different ways, and love to work with new people to capture memories or create masterpieces. I created 40 Acre Productions as a way to work with people like YOU, so if you are looking for a wedding video, a social media campaign or something else please reach out and let's create something amazing!

I have been a wedding videographer for over 4 years and have traveled around the country documenting peoples big day. And there is a good chance I  would love to capture yours!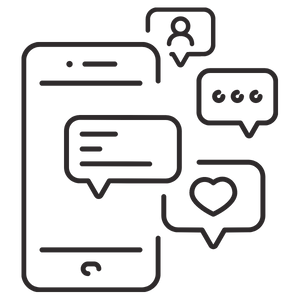 Do you have a small business and don't have time to post great content weekly to retain your online audience? Pay me to do it for you! I will give you a professional quality social presence that you won't even have to think about.

I have had the opportunity to travel the country and the world doing media work. If you are looking for someone to do a creative and specific job, shoot me a message and I will let you know if I am a good fit for your job!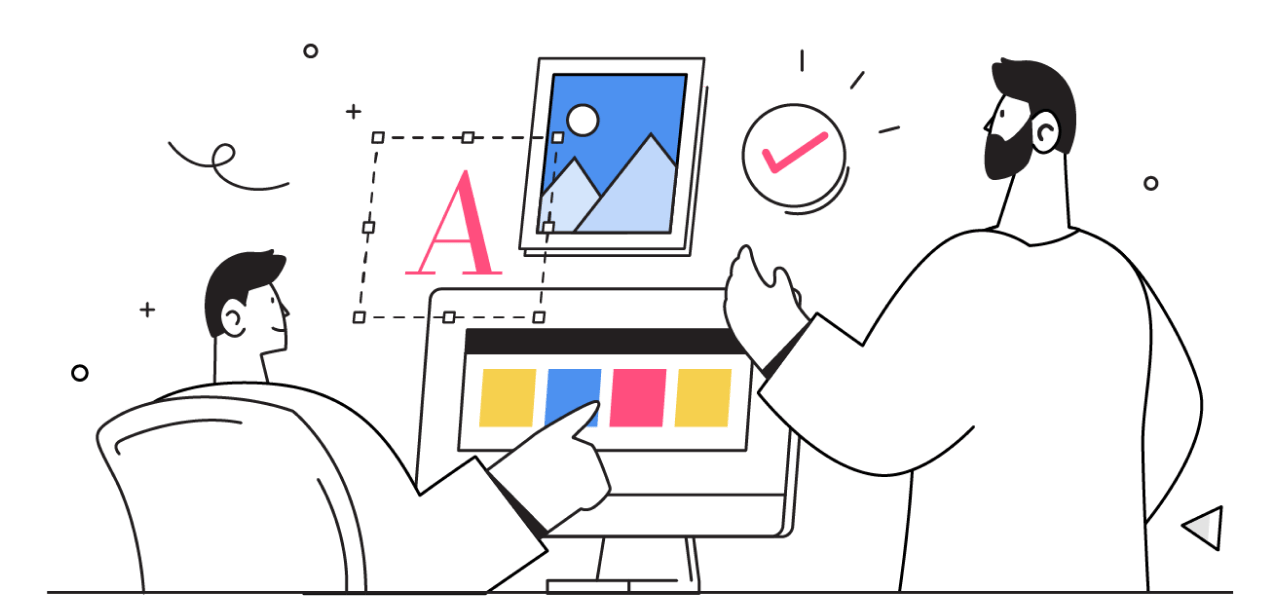 GET TO KNOW THE STORY BEHIND THE NAME.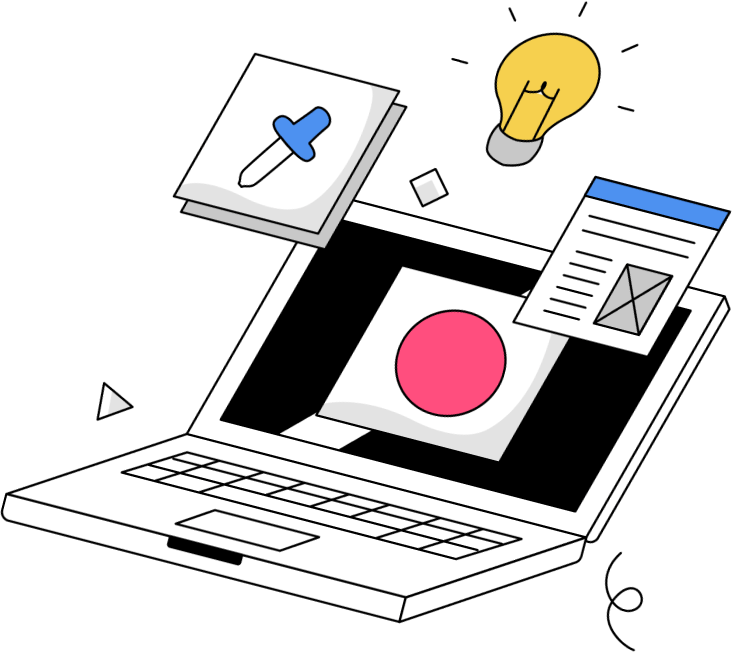 Let's Make Something Amazing Together.